WELCOME TO
BIG COUNTRY OUTDOORS
As evidenced by our company's name, Big Country Outdoors provides hunters and outdoorsman with all of the equipment they need, including hunting ATV and UTV accessories. From hunting high seats to roofs designed with hunter's needs in mind, we have everything you need to make your next outdoor trip an unequivocal success.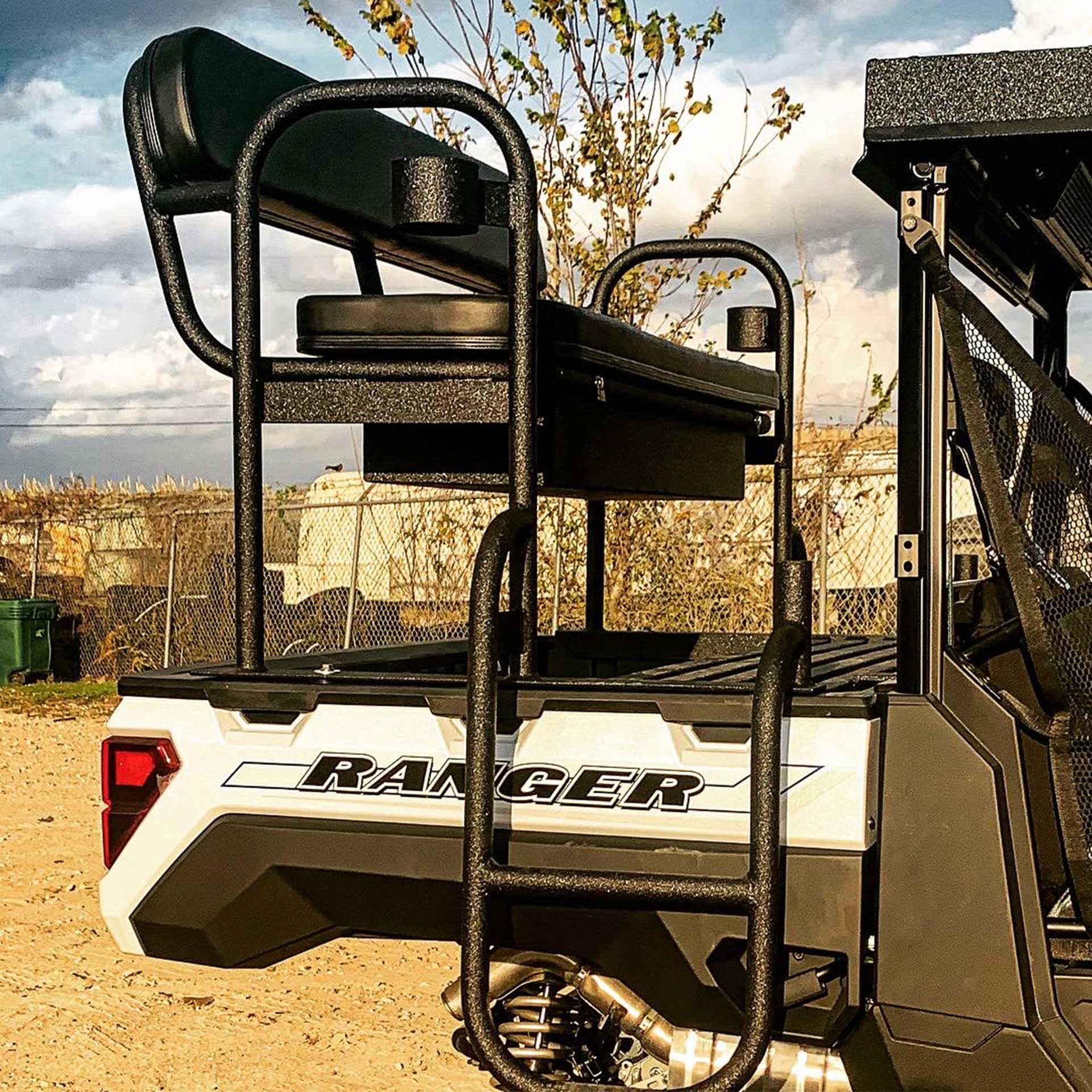 Aluminum Seats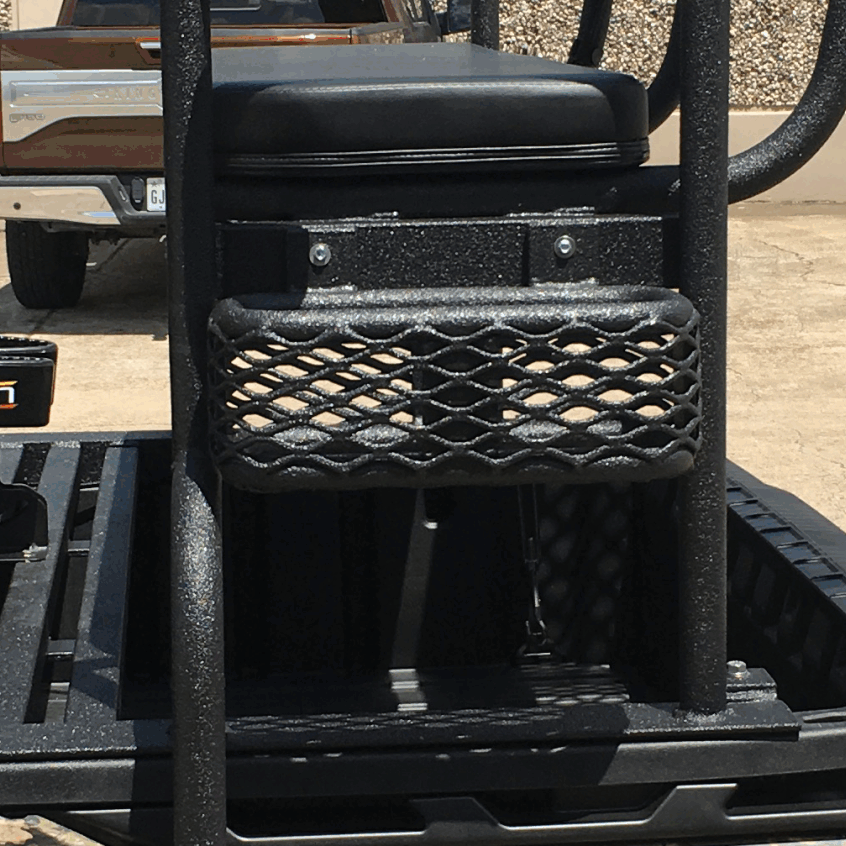 Baskets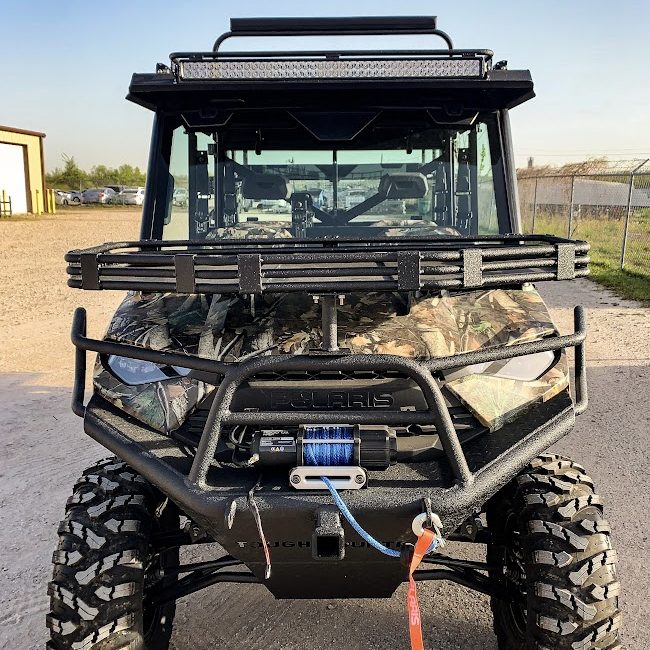 Bumpers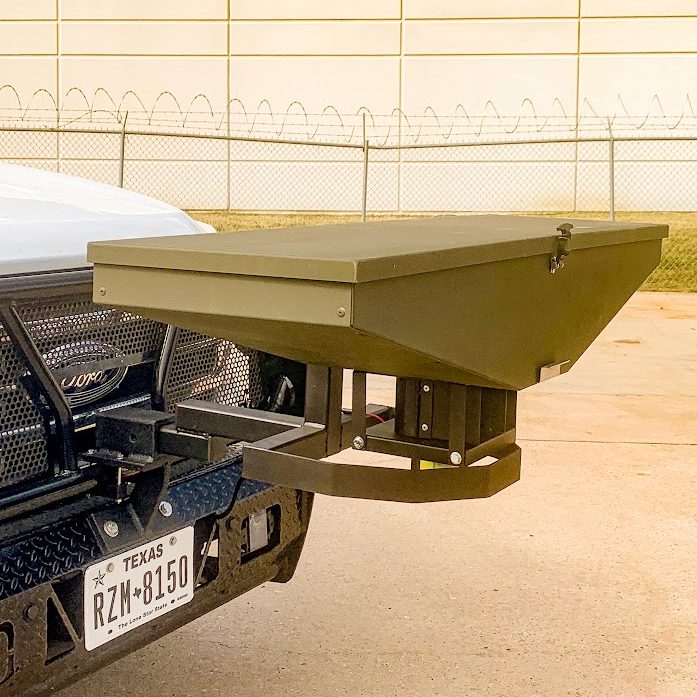 Feeders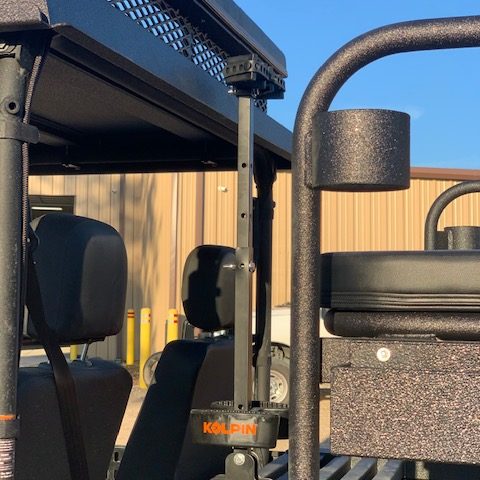 Gun Mounts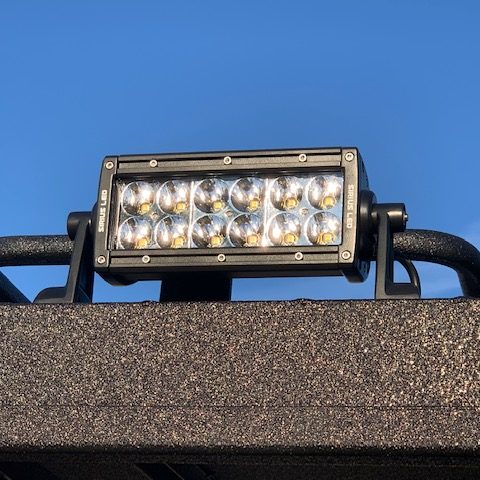 Lights
Merchandise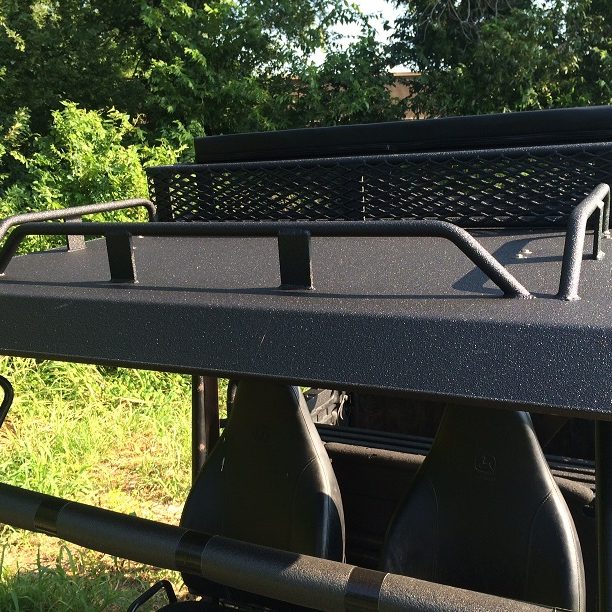 Roof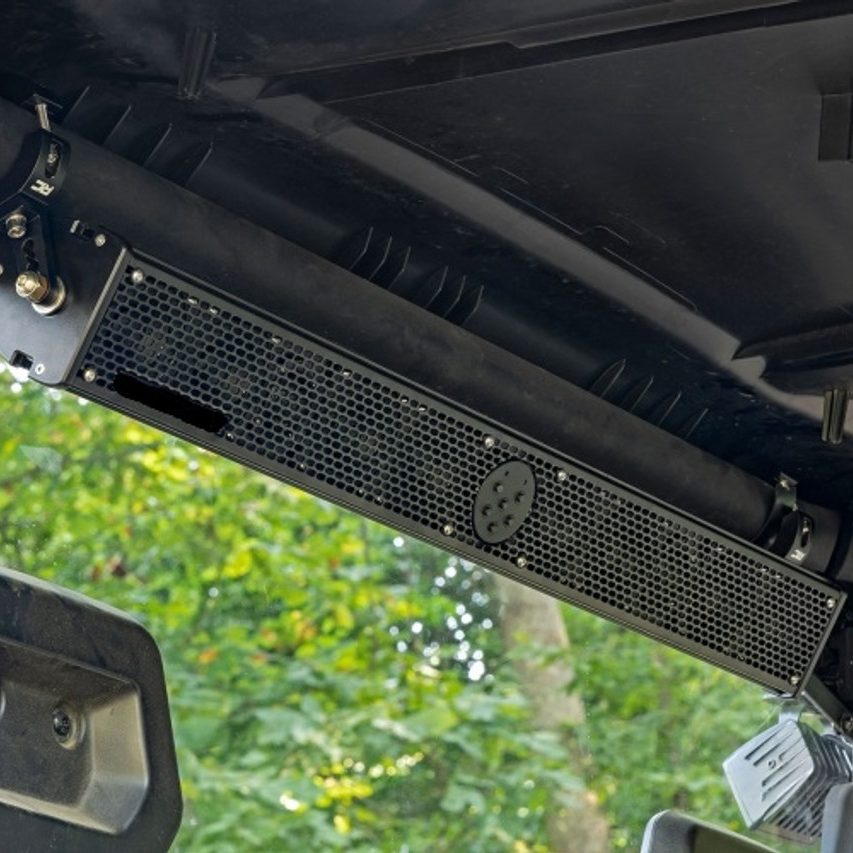 Sound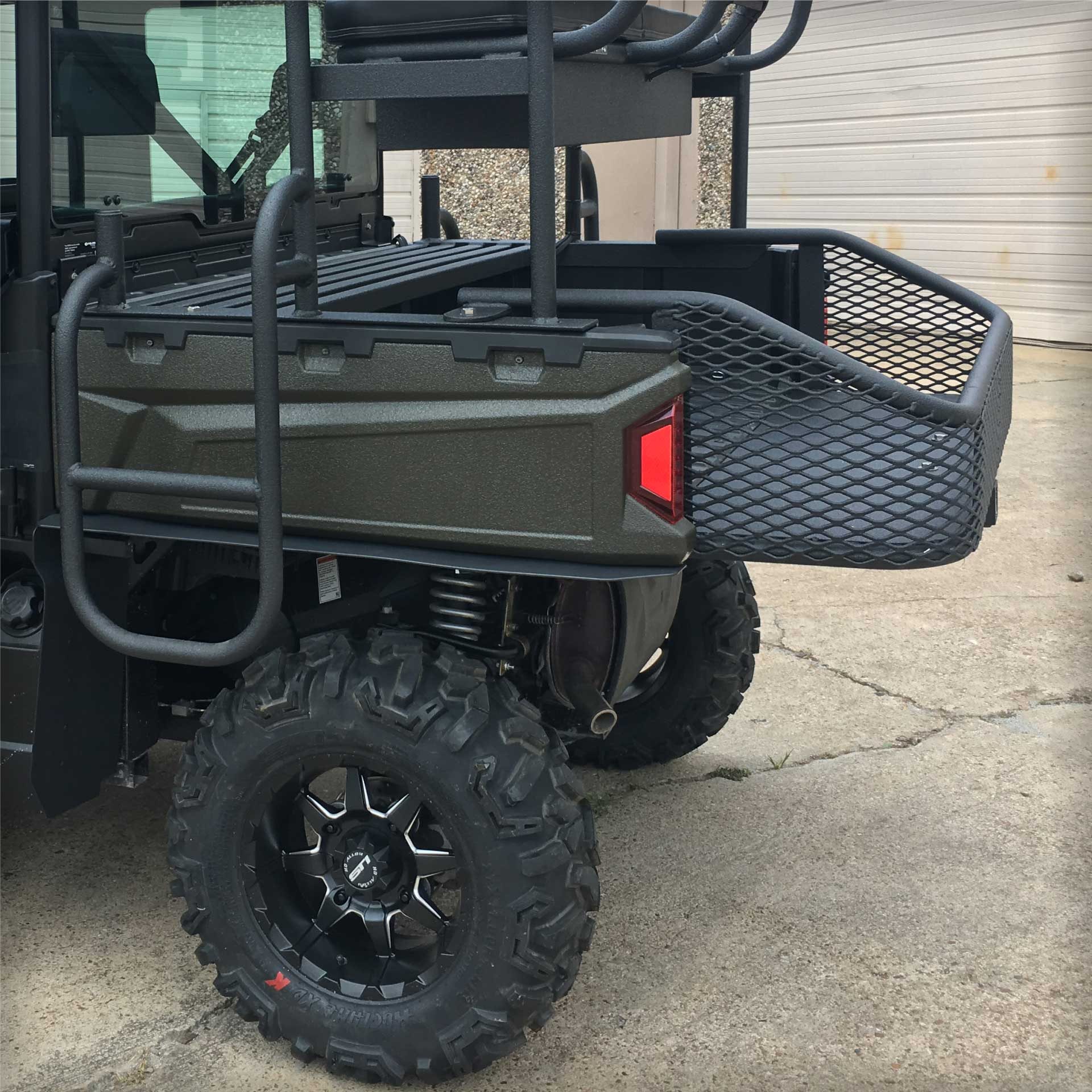 Tailgate extender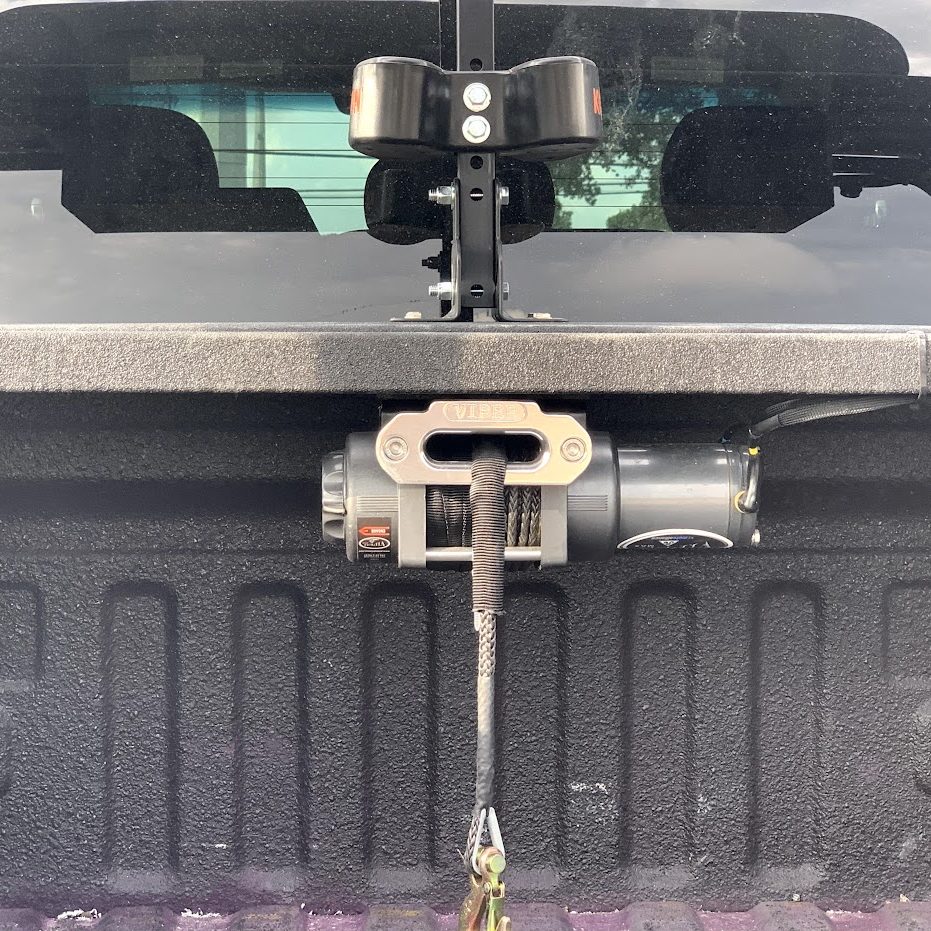 Winches
BIG COUNTRY OUTDOORS
FEATURED PRODUCTS
BIG COUNTRY OUTDOORS CUSTOM WORK

In addition to our standard product line, Big Country Outdoors also offers a full array of custom fabrication options for your, UTV, Truck, or Jeep. Whether you are looking to make an addition to one of our existing products, or in need of a one of a kind custom fabrication, Big Country Outdoors has the experience and expertise to bring your vision to life.

FABRICATION
If you can dream it, we can bring your vision to life.

CUSTOMIZATION
From custom paint colors to upgraded vinyl seats, we can customize our accessories to meet your needs.

ACCESSORIES
We offer more than just customized UTV accessories, let us be your one stop shop for all your hunting needs.
BIG COUNTRY OUTDOORS
iS ON INSTAGRAM